Safety will be the key word for the Mondial de l'ULM 2022. After a 2021 edition that went perfectly, our objective is to keep the same course for this year 2022.
A specialised and renewed team at the Flight Direction will be there to welcome you and allow you to enjoy your visit to the Mondial de l'ULM. We also wanted to keep animations in the sky with flights of all types of microlight throughout the weekend.
A better integration of paramotor flights will be effective, both for exhibitors and for private pilots.
The allocation of a specific radio call sign for microlights according to the class of the machine (speed management). This is the only call sign that must be used for radio contacts.
Arrival at the Mondial de l'ULM without authorization will be systematically refused by the controllers.
Arrival by flight
Below, you can find the flight instructions for the Mondial ULM 2022. Please consult this document in order to have all the information you will need.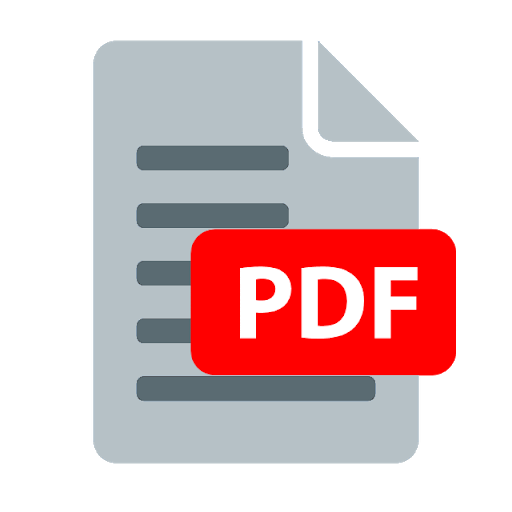 Pilot Book
All arrivals will be at two entry points, north and south, with mandatory radio contact, with two specific frequencies.
A specific pattern for microlight is created to the south of the airfield.
A TRZ radius of 7NM and 4000ft AMSL centered on the Blois airport will be set up by NOTAM from 01 to 04 September 2022.
Access to the airport will be regulated inside this TRZ and closed during the in-flight presentation slots.
All aircraft have to follow the instructions given by the controllers.
Use of grass track is reserved for microlights. The hard runway: plane, helicopter, microlight, and aircraft in English langage
Provide an alternative runway nearby.
Each pilot must anticipate an extra 30 minutes of fuel reserve to manage any possible waiting time.
Each pilot is responsible for the airworthiness of his aircraft and the compliance of his insurance. All administrative documents aircrafts making in-flight presentations will be checked by the Flight Direction. No exception will be given in case of non-compliance.
For taxiing on the ground you will be taken care of by parking attendants. Please respect their instructions. A free parking space has been allocated to you. The entrance to the show is offered to the pilot licensed at the FFPLUM.
For pilots, it will be possible to set up their tent under the wing of your aircraft.
Arrival by flight from a foreign country
Microlights complying with Regulation 2018/1139 of the European Parliament and Council (Opt-Out annex1) of maximum MTOW 600kg and a maximum power of 105KW (143 HP) benefit of an automatic exemption by the French CCA authorities to come and leave by flight at MULM 2022 without the need to request a « TEMPORARY VALIDATION OF A FOREIGN AIRWORTHINESS AUTHORISATION, FOR THE OVERFLIGHT OF FRANCE by CAA»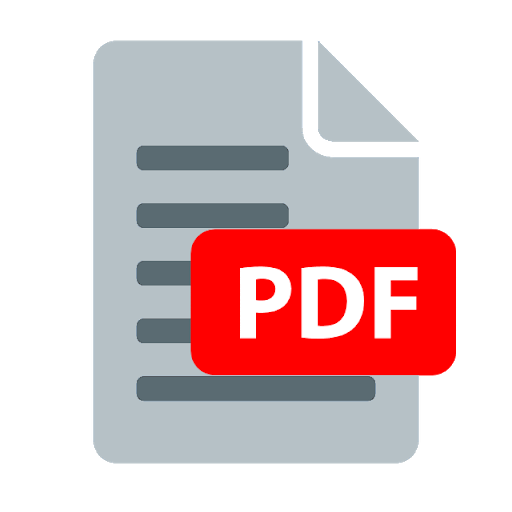 DGAC Exemption
To come in flight , all foreign pilots have only to do is register online with link below "Registration to come by flight ». However do not forget to file a flight plan (FPL) to cross borders and outside the Schengen area (eg.:UK) to go through a customs airport (Calais, Tours ,..).